PROPERTY INFORMATION

Historic Name

Josephine E. Scouller School

Address

2 Gibson St

Municipality

Tax Parcel

Historic District

Classification

Class 1 (Definitions of Classes)

State Key Number

96497

Historic Function

Education - school

Style

Built

1918

Architect

Builder

Barn Type on property

Last Entry Update

5/21/2015
HISTORY
The Josephine Scouller School was considered one of the finest High Schools in the county and one of the first of the modern types to be built. It was named after a member of the Scouller family, one of the first families of North East.
Sources: Northwest Institute of Research, Historic Survey 1982
UPDATE
If you have additional information or corrections to the existing information, send an email to info@preservationerie.org.
Submitted information is reviewed by Preservation Erie prior to updating the database.
CURRENT ASSESSMENT PHOTO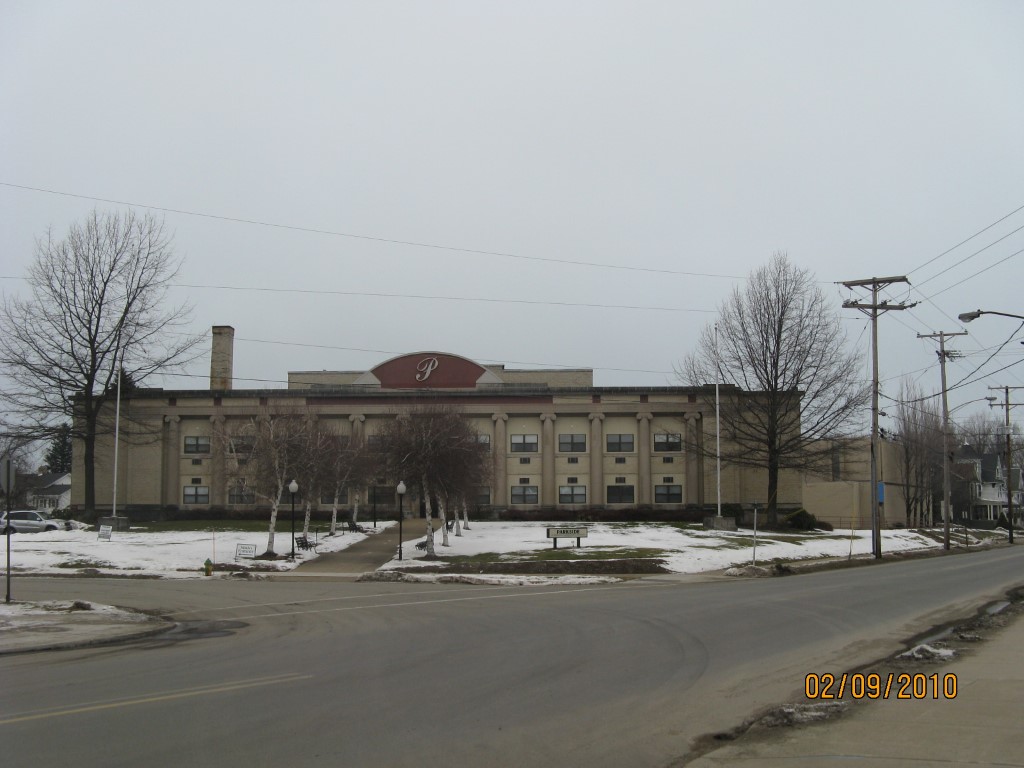 Photo courtesy, Erie County Assessment Office