PROPERTY INFORMATION

Historic Name

Sigsbee Reservoir

Address

West 26 & Sigsbee Streets

Municipality

Tax Parcel

Historic District

Classification

Class 2 (Definitions of Classes)

State Key Number

94794

Historic Function

Domestic - single dwelling

Style

Built

1873

Architect

Builder

Barn Type on property

Last Entry Update

8/17/2016
HISTORY
The Sigsbee Reservoir was commissioned by the Erie City Water Works in 1871. Construction was completed in 1874 on the site of the old Cochran Estate, establishing a reservoir that holds about 34 million gallons of water. The reservoir serves the areas from 19th Street to the Bayfront and Pittsburgh Avenue to Water Street. The caretaker's house was erected a year prior to the completion of the reservoir. Caretakers and their families resided in the home until the 1950s and has since remained vacant. In 2016, the reservoir is undergoing extensive renovations to improve water quality. The caretaker's home is currently preserved and maintained by the Erie Water Authority.
Sources:
UPDATE
If you have additional information or corrections to the existing information, send an email to info@preservationerie.org.
Submitted information is reviewed by Preservation Erie prior to updating the database.
CURRENT ASSESSMENT PHOTO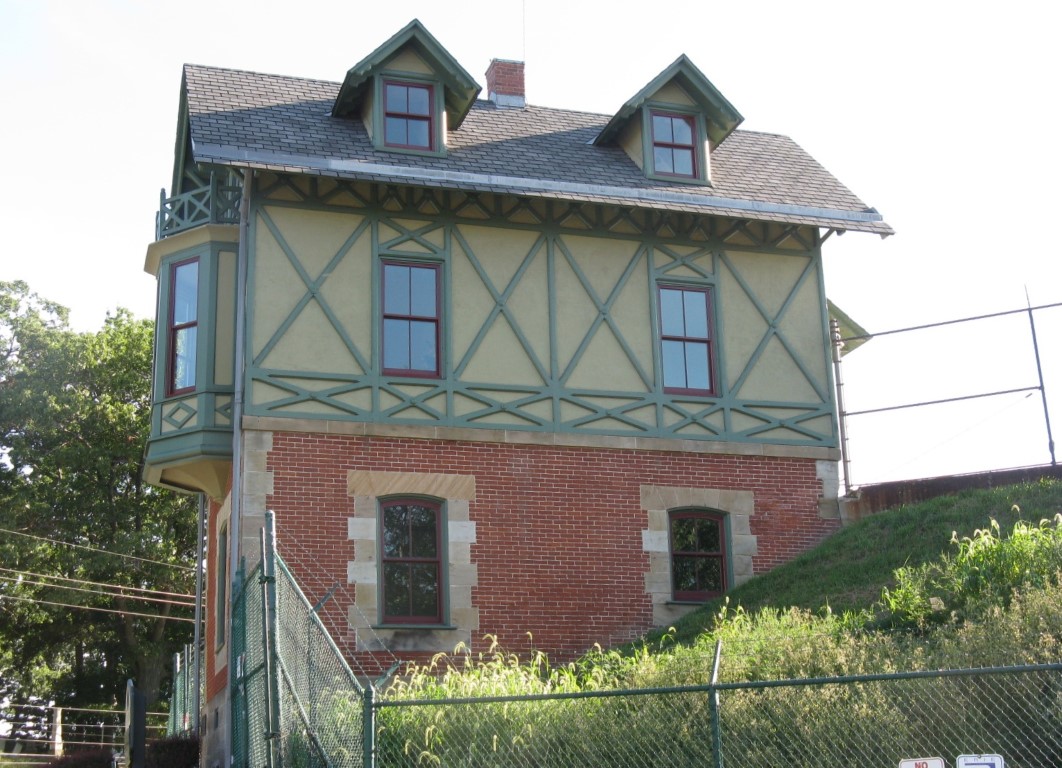 Photo courtesy, Erie County Assessment Office