PROPERTY INFORMATION

Historic Name

Olds Houses

Address

333 W 6 St

Municipality

Tax Parcel

Historic District

Classification

Class 1 (Definitions of Classes)

State Key Number

aaaaaa

Historic Function

Domestic - single dwelling

Style

Built

1894

Architect

Builder

Barn Type on property

Last Entry Update

7/8/2015
HISTORY
Part of the group of three speculative houses built in 1894 by Clark Olds, owner of 345 and 349 West Sixth. Unusual vernacular adaptation of Victorian elements.
Sources: Northwest Institute of Research, Historic Survey 1982
UPDATE
If you have additional information or corrections to the existing information, send an email to info@preservationerie.org.
Submitted information is reviewed by Preservation Erie prior to updating the database.
CURRENT ASSESSMENT PHOTO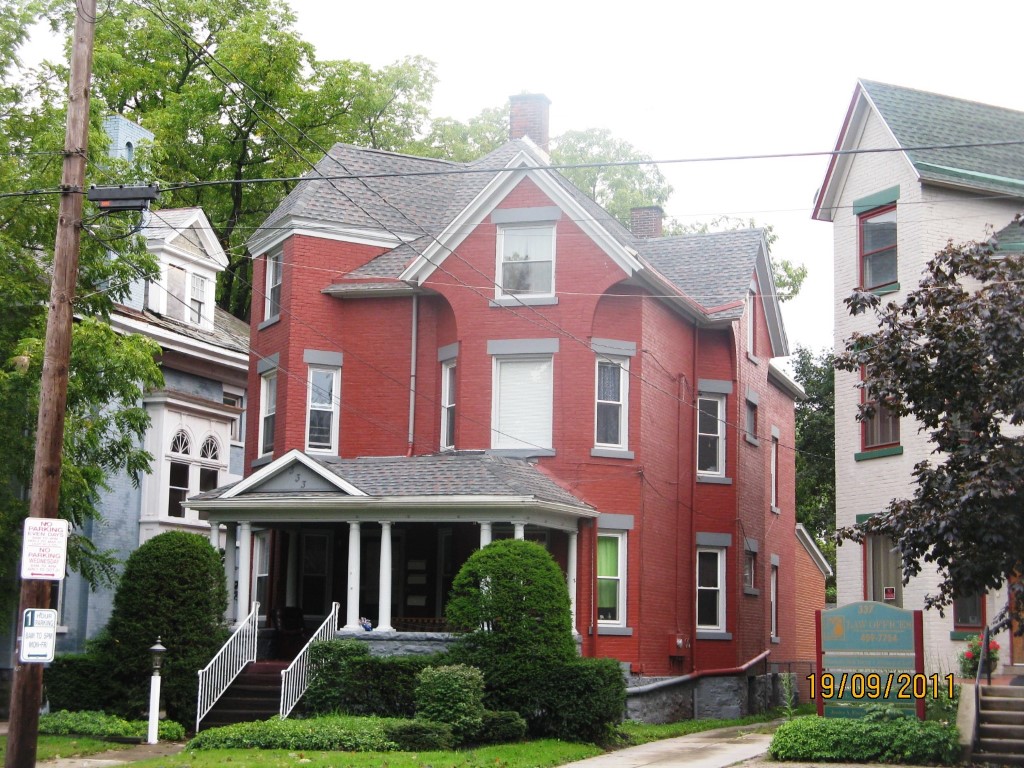 Photo courtesy, Erie County Assessment Office