PROPERTY INFORMATION

Historic Name

Penn School

Address

554 E 10th Street

Municipality

Tax Parcel

Historic District

Classification

Class 1 (Definitions of Classes)

State Key Number

100644

Historic Function

Education - school

Style

Built

1880

Architect

Builder

Barn Type on property

Last Entry Update

7/24/2016
HISTORY
The Penn School, or School No. 13, was commissioned by the School Board of the City of Erie in 1880. After the passing of the Free Public Schools Act in 1834, public schools were being built throughout the City of Erie and the entire nation. The original building was completed in 1881, designed by D.K. Dean and built by S. Kirschner. The school had eight rooms and 496 seats available to the area's youth. An expansion of the building was completed in 1896, and was designed by Joseph Frank and built by William Ackerman. An additional two rooms were constructed that made room for sixty more seats. On August 6, 1914, the school's name was officially changed to the Penn School when the City of Erie decided to refrain from using numbers to identify its schools. The remaining history of the school is difficult to navigate. Currently, the Multicultural Community Resource Center occupies the building. They are working to restore and renovate the property to its nineteenth century appearance.
Sources: Anderson, Frank S. A History of the School District of the City of Erie, Pa., 1795-1970. Erie, PA: School District of the City of Erie, 1976.; Moore, G. O. A Brief History of the Public Schools of the City of Erie, PA. Unknown: Unknown, 1938.
UPDATE
If you have additional information or corrections to the existing information, send an email to info@preservationerie.org.
Submitted information is reviewed by Preservation Erie prior to updating the database.
CURRENT ASSESSMENT PHOTO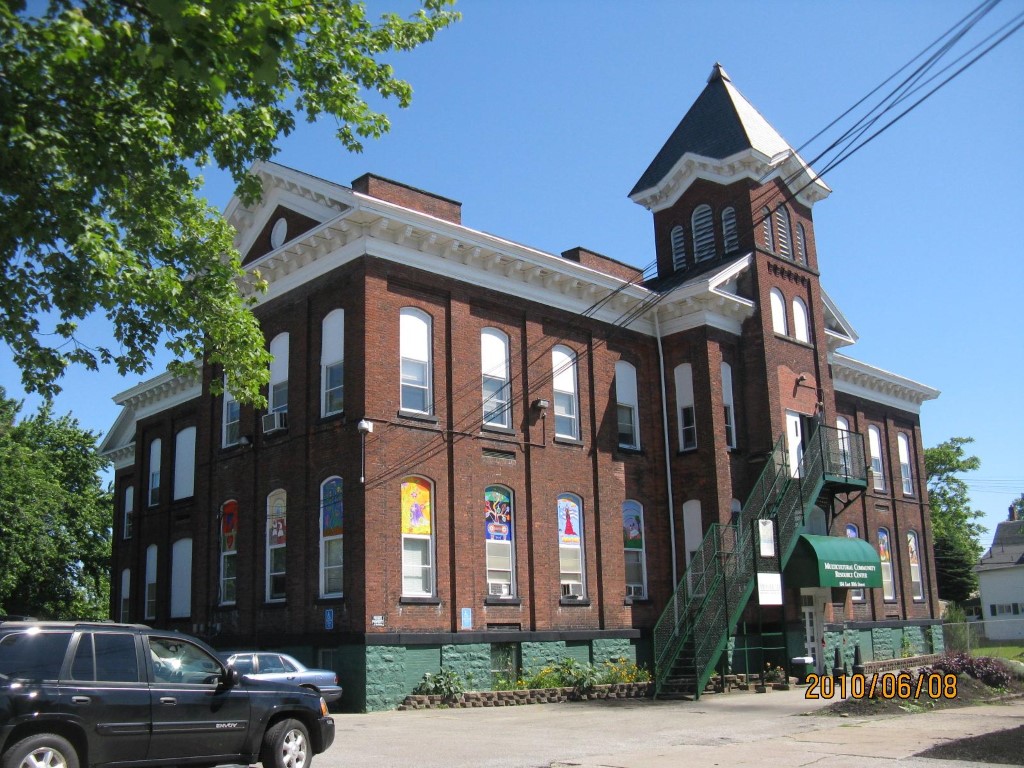 Photo courtesy, Erie County Assessment Office