PROPERTY INFORMATION

Historic Name

Judah Colt House

Address

343 345 East Front St

Municipality

Tax Parcel

Historic District

Classification

Class 3 (Definitions of Classes)

State Key Number

79923

Historic Function

Domestic - multiple dwelling

Style

Built

1832

Architect

Builder

Barn Type on property

Last Entry Update

7/14/2016
HISTORY
The Judah Colt House, built in the early 1800s at the corner of Fourth Street and French Street, was home to one of Erie's first residents. Born in Lyme, Connecticut, Colt first arrived to Erie in August 1795 with Augustus Porter. Both men purchased land from the Pennsylvania Population Company, which sold unsettled lands in western Pennsylvania. The Pennsylvania Population Company began selling 483,000 acres of land to eager buyers in 1792, and fully liquidated the land by 1812. In March 1796, Colt began working as an agent for the company. For a period of time, Colt's headquarters were just nine miles south of Lake Erie. This post was later known as Colt's Station, and was used to defend property and new settlers in the region. It was also the Colt family residence for a period of time. After Erie's first election in May 1806, Colt was elected as one of five councilmen. Until his death in 1832, Judah Colt worked to improve and develop the City of Erie. His nephew, Judah Colt Spencer, carried his uncle's legacy into the ensuing decades. This Federal style home was eventually moved from Fourth and French Streets to Front Street in the 1890s.
Sources: Northwest Institute of Research, Historic Survey 1982; Bates, Samuel P. History of Erie County, Pennsylvania. Chicago: Warner, Beers, & Co., 1884.; Miller, John. A Twentieth Century History of Erie County, Pennsylvania. Chicago: The Lewis Publishing Company, 1909.; Sanford, Laura G. The History of Erie County, Pennsylvania from its First Settlement. Erie, PA: Laura G. Sanford, 1894.
UPDATE
If you have additional information or corrections to the existing information, send an email to info@preservationerie.org.
Submitted information is reviewed by Preservation Erie prior to updating the database.
CURRENT ASSESSMENT PHOTO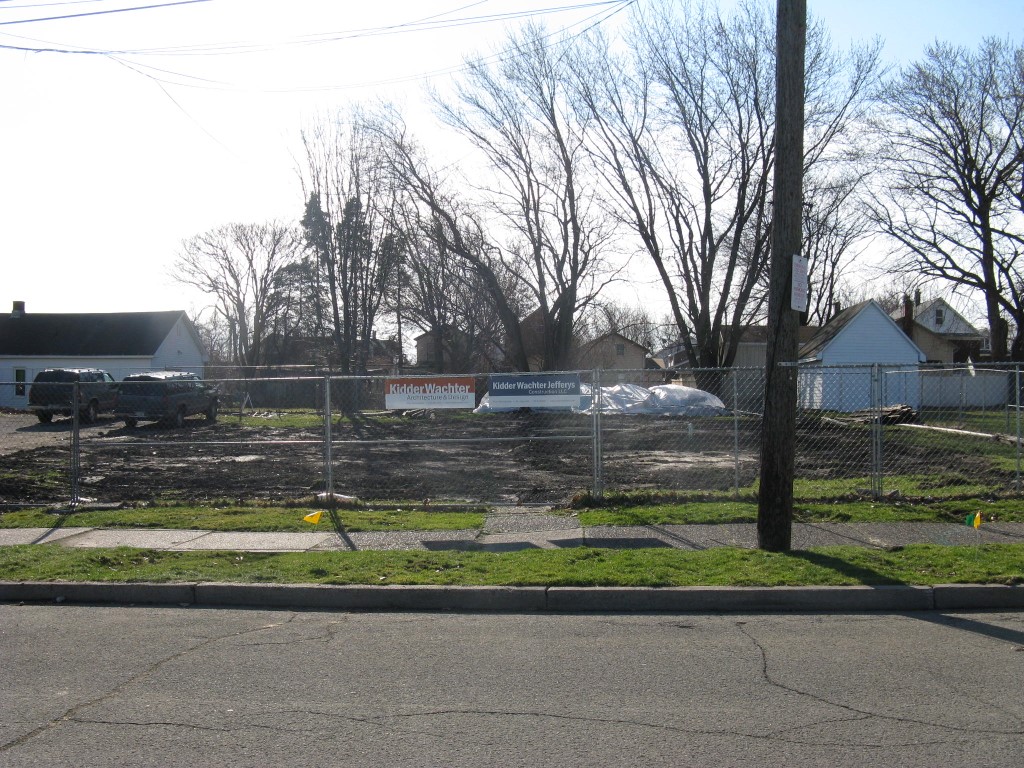 Photo courtesy, Erie County Assessment Office