PROPERTY INFORMATION

Historic Name

Capt. Richards House

Address

121 East 2nd St

Municipality

Tax Parcel

Historic District

Classification

Class 2 (Definitions of Classes)

State Key Number

79916

Historic Function

Domestic - single dwelling

Style

Built

1867

Architect

Builder

Barn Type on property

Last Entry Update

8/11/2016
HISTORY
This Federal style home was built in the 1820s by Captain John Richards, a Welsh shipbuilder who assisted with the construction of Commodore Oliver Hazard Perry's fleet prior to the War of 1812. Captain Richards' son, Captain John Stevens Richards, resided at this home upon Captain Richard's death in 1849. The home remained in the Richards family until the 1880s. The home was then owned by a succession of owners until Samuel P. Black & Associates, Inc., a local insurance company, purchased the property in 2001. The home was protected from demolition and renovated to accommodate offices.
Sources: Northwest Institute of Research, Historic Survey 1982
UPDATE
If you have additional information or corrections to the existing information, send an email to info@preservationerie.org.
Submitted information is reviewed by Preservation Erie prior to updating the database.
CURRENT ASSESSMENT PHOTO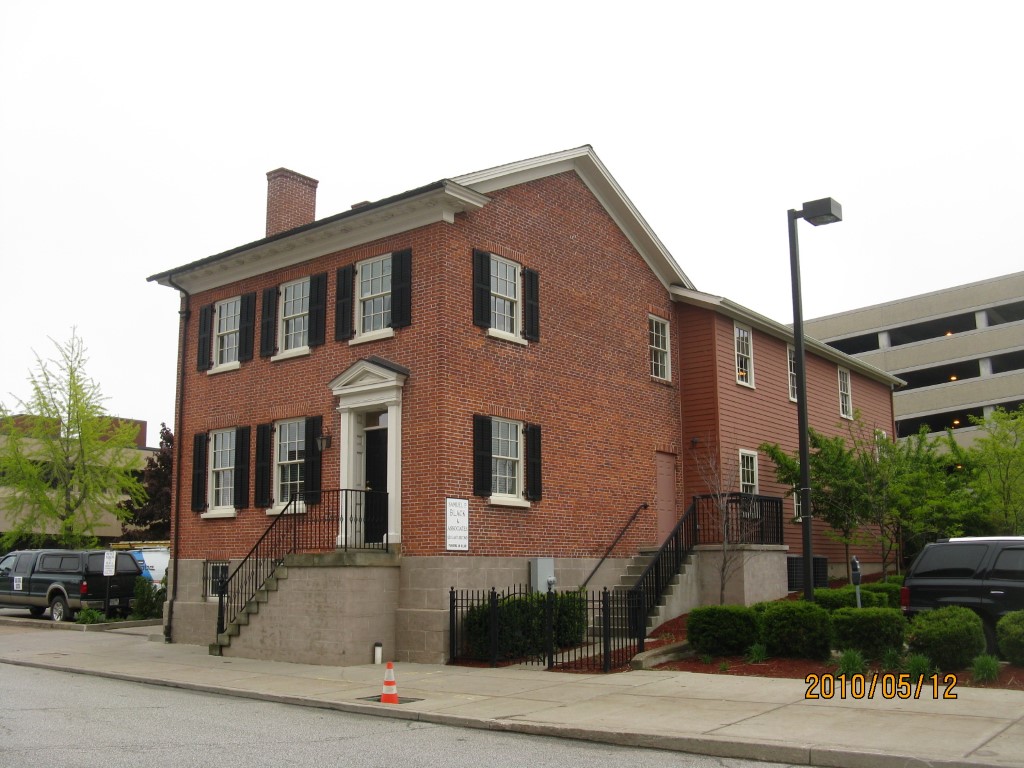 Photo courtesy, Erie County Assessment Office